We are Manufacturer and Exporter of Hand-knotted carpet and rugs since 1976. wide range of mori bukhara, silk touch, Irani persian, Afghan kaza/chobi in all sizes and designs.
Colors: Beige, Red, Blue, Pink, Green,
Sizes: 60x90cm, 75×120, 120×180, 150×240, 180×270, 240×300 etc
Visit our website and buy online, we deliver in Germany, Switzerland, France, Netherlands and Belgium.
For bulk order, contact us via email or phone.
https://www.sakamaonline.com
SAKAMA CARPET
ABOUT US
40 Years of reliability and professionalism
The most important success is the trust and appreciation of thousands of customers.
A leader in the leather jackets and carpets,rugs wholesale industry since 1976, Sakama Corporation is dedicated to bringing you high-quality biker and bomber leather jackets, and handknotted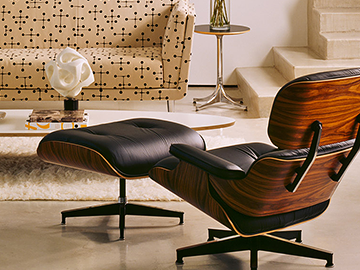 carpets, rugs at rock-bottom prices. With our low-price commitment and dedication to customer service, we aim to make your next
purchase a pleasant and enjoyable experience.
Our Low-Price Commitment 
Our customers are often surprised when they see how low our prices are. These low prices aren't just a marketing gimmick, but rather a reflection of the way we choose to do business.
We sell you high-quality products at very lowest prices. This is a big savings over our competitors.
Our Customer Service Assurance
Bringing you low prices isn't the only thing we care about. As an online retailer, we know that buying a product online can be a new experience, and we aim to make the process as simple and seamless as possible. We are the only retailer who handles every aspect of your shopping experience as the rug, jacket travels from our factory directly to you, which means your care and satisfaction won't be at the mercy of a third party.
LOCATION
United States of America
INTERNET HOURS
24 Hours assistance